At GOOGANA, we have a strong sense of pride in our work, and we firmly attribute our success to our unwavering commitment to our clients. Our vision, mission, and core values reflect this conviction.
GOOGANA EXPORTS PVT LTD stands as a prominent logistics provider in the region, offering customized and specialized freight management solutions to our valued customers worldwide.
GOOGANA has tailored its ocean freight services to cater to the unique needs of its clients, aiming not only to manage shipping expenses but also to optimize the entire logistics process. The key highlights include:
Comprehensive offerings: Worldwide services encompassing Full Container Load (FCL), Less than Container Load (LCL), Conventional, Roll-on/Roll-off (RoRo), and Project Cargo shipments.

Punctuality: Dependable sailings are scheduled to align with customer demands.

Efficiency: Ensuring the best transit times.

End-to-end solutions: Door-to-door delivery services are available.

Cost-competitiveness: Competitive rates are offered to clients.

Shipment monitoring: Monitoring the shipment's progress from its origin to its final destination.
USL maintains strong partnerships with established shipping lines to provide top-notch service to its clientele, emphasizing the importance of these relationships.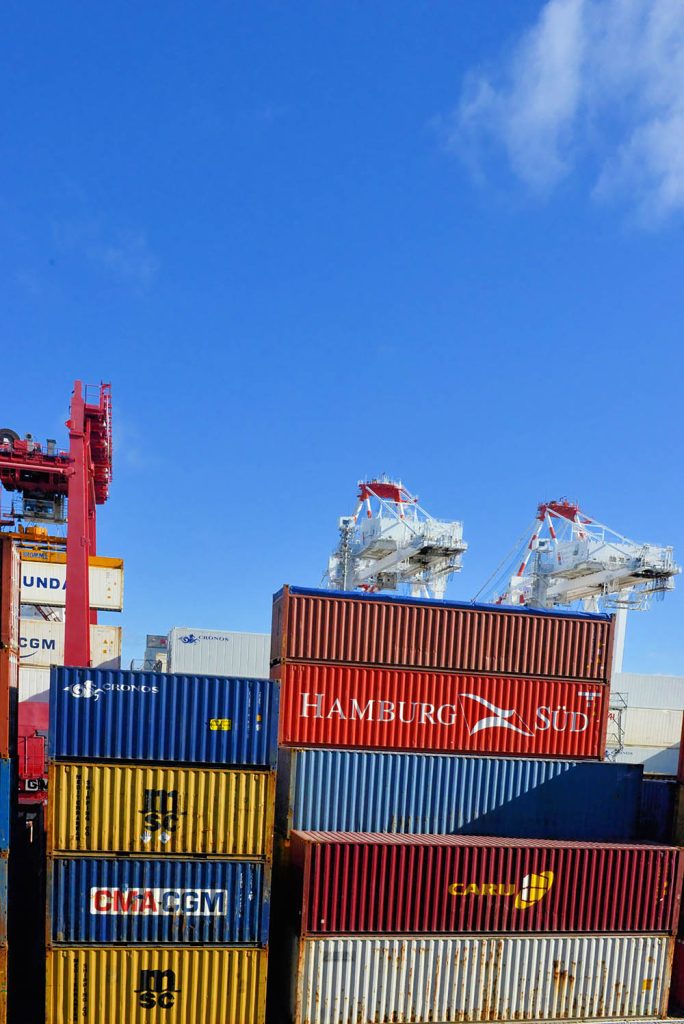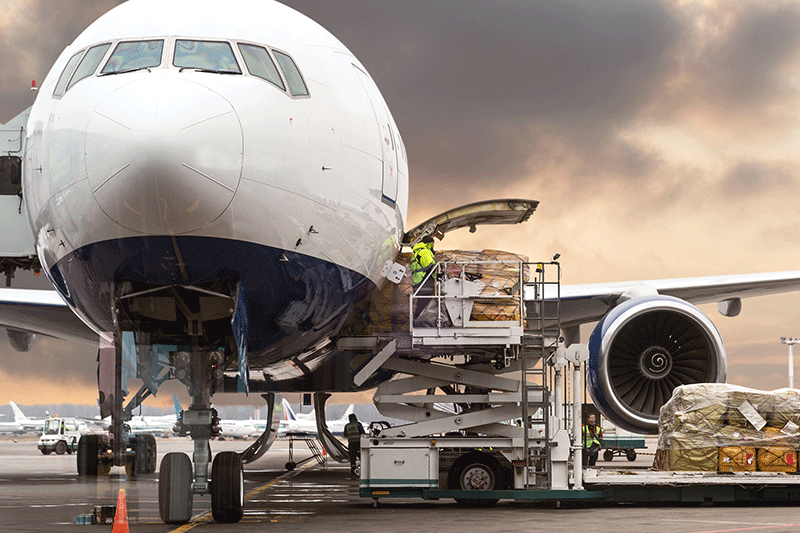 Airship cargo is an integral component of our comprehensive and efficient system, meticulously designed to ensure the punctual and error-free delivery of your goods. USL collaborates with airlines and freight forwarders based in Dubai to provide seamless air cargo solutions to clients worldwide. We deliver a competitive and swift service package, encompassing air express, high-priority (24-hour) delivery, and top-quality services. As a leading provider of air freight services, we bring our clients an unparalleled wealth of experience and expertise in cargo management and air operations.
Logistics centers and the corresponding warehouse management play a pivotal role in bridging the gap between production and distribution within supply chain management. Our third-party warehouse logistics facilities are designed to provide optimal storage and efficient handling of your products. You define the specifications for your goods, including timing, quantity, order, and packaging, which are essential for subsequent transportation processes. USL operates a comprehensive network of modern, multi-user warehouse facilities spanning numerous square meters in the warehouse logistics sector. Here, we tailor our warehouse logistics services to your unique needs in a flexible and customer-specific manner.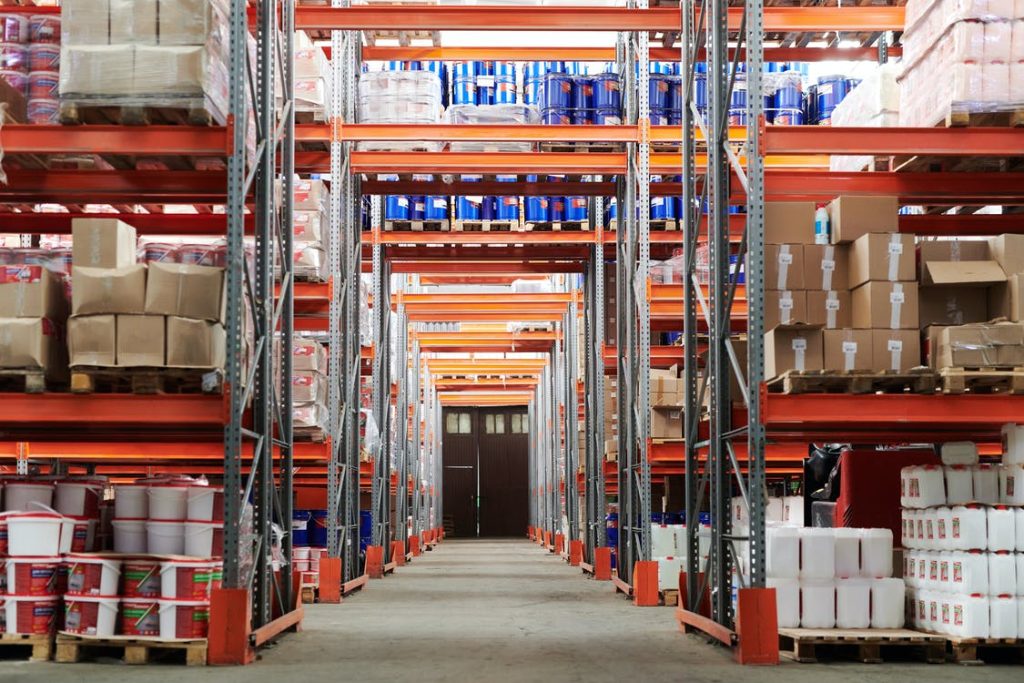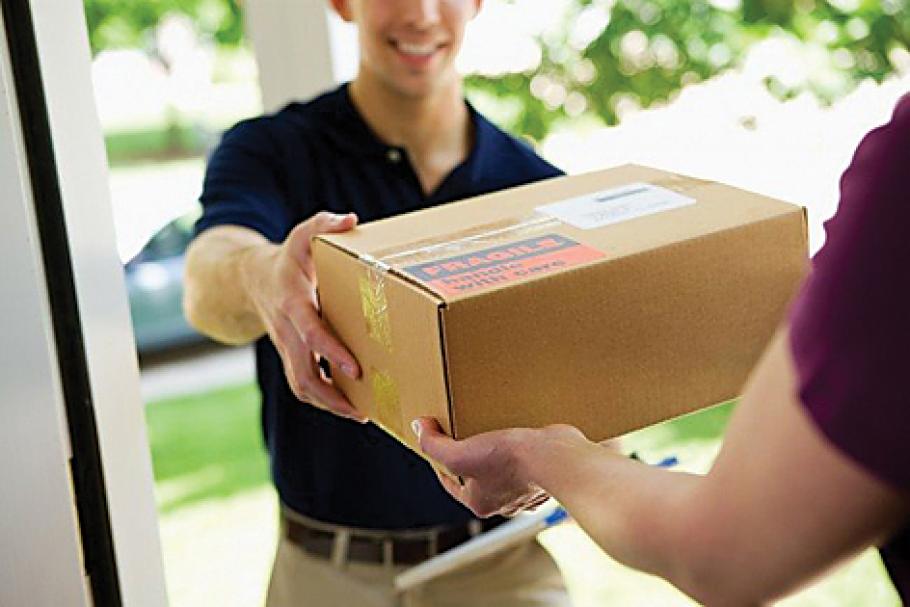 We deliver end-to-end services to our clients, which include handling the packaging and facilitating the pickup and drop-off of goods from their source to the intended destination.
We at GOOGANA ,are actively engaged in both the procurement and transportation of your desired goods. Selecting the most suitable method of transportation is a crucial factor in achieving efficient and cost-effective international trade. As a freight forwarding company, our seasoned team is dedicated to sourcing the finest products for our clients and determining optimal shipping routes and rates across all global borders and ports. When necessary, we collaborate with trusted freight forwarders and transportation intermediaries to ensure your delivery is punctual and cost-effective, meeting your budgetary requirements.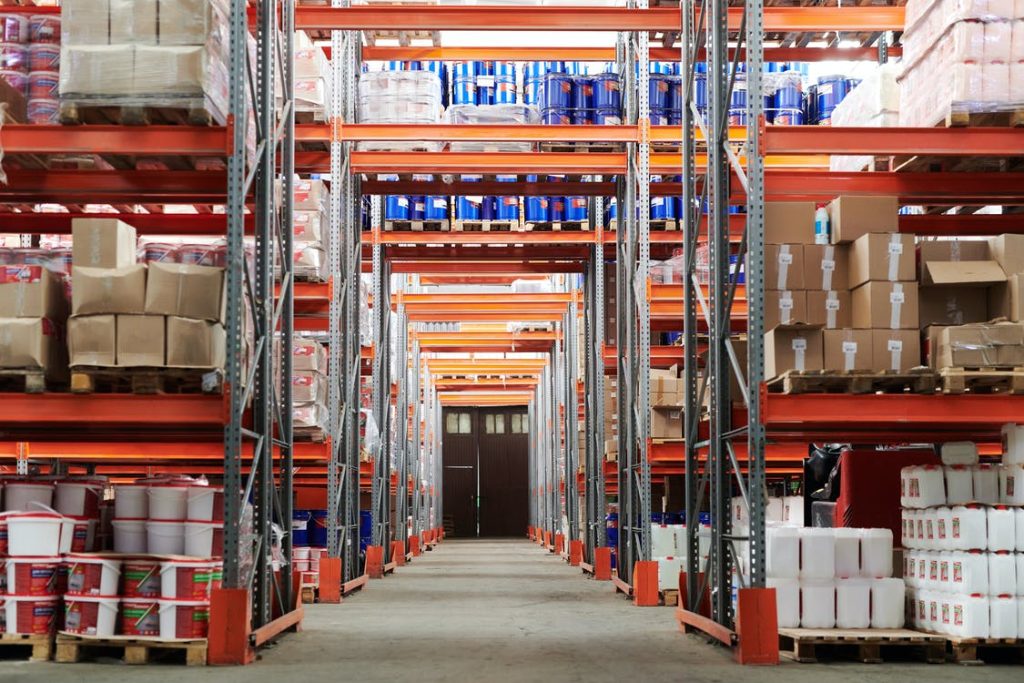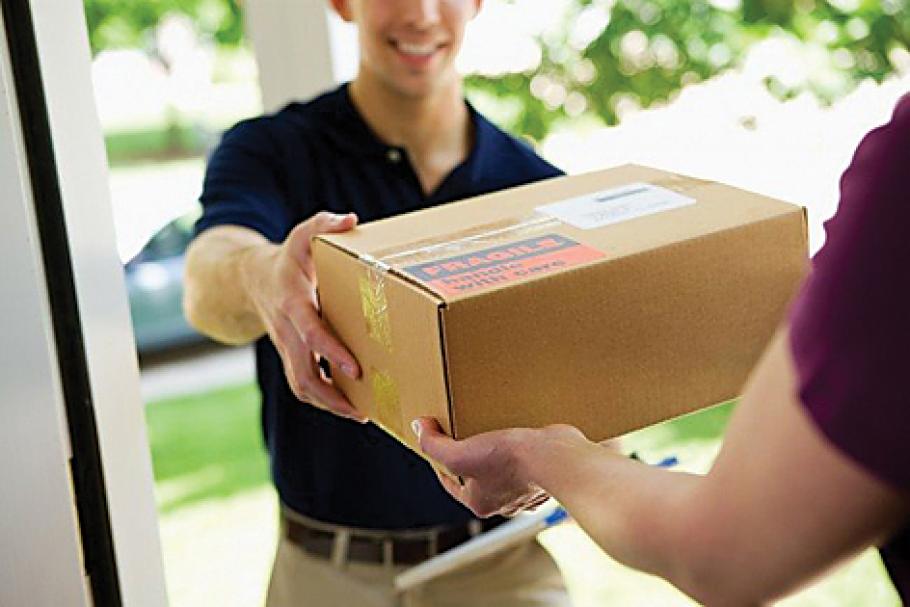 Cement and Gypsum Industry services
Cement is shipped in bulk or, alternatively, in 50 kg paper sacks or one to two tonne polypropylene bags. Bagged cement for export is packed in multi-ply bags with up to five layers, one of which can be made from a damp-proof or water-proof material. At Dakal Bar we understand the need of timely shipments and provide cost efficient transportation.
Glass industry Transport and Custom Services
At Googana, we place a strong emphasis on the careful handling and close supervision of Glass Shipments. Our highly trained professionals utilize the most appropriate techniques for transporting glass, including plate glass in various shapes and sizes, offering a modular solution. We maintain stringent standards for packing and shipping fragile and valuable items to ensure their secure delivery.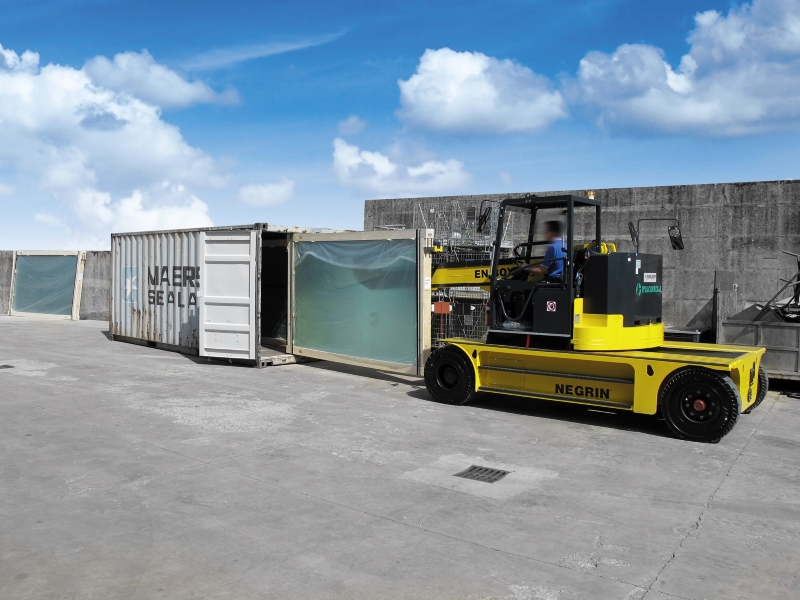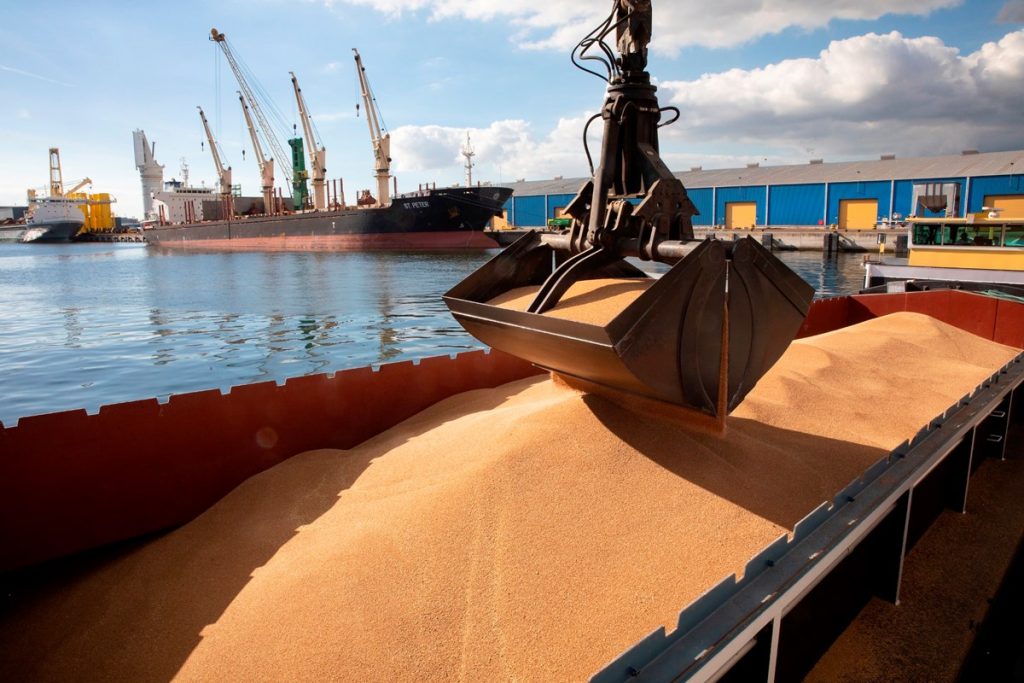 Agricultural Transport Services
At Googana, we specialize in delivering distinctive shipping solutions tailored to the agricultural sector. Dealing with cargo such as heavy-duty equipment and agricultural machinery comes with its own set of distinct challenges and demands, particularly in terms of multimodal transportation. We prioritize the deployment of cargo-worthy containers that align with the specific requirements of each shipment. Our strategic slot arrangements with carriers give us a distinct advantage when it comes to handling Out-of-Gauge (OOG), heavy haul, heavy lift, flat rack, and open-top shipments.