Googana Exports Pvt Ltd was founded in 2012 and specializes in commodity trading, as well as providing import, export, and logistics solutions.
GOOGANA stands as a prominent commodity trading firm in INDIA. We offer comprehensive door-to-door delivery services, meticulously engineering the logistics and supply chain for every product.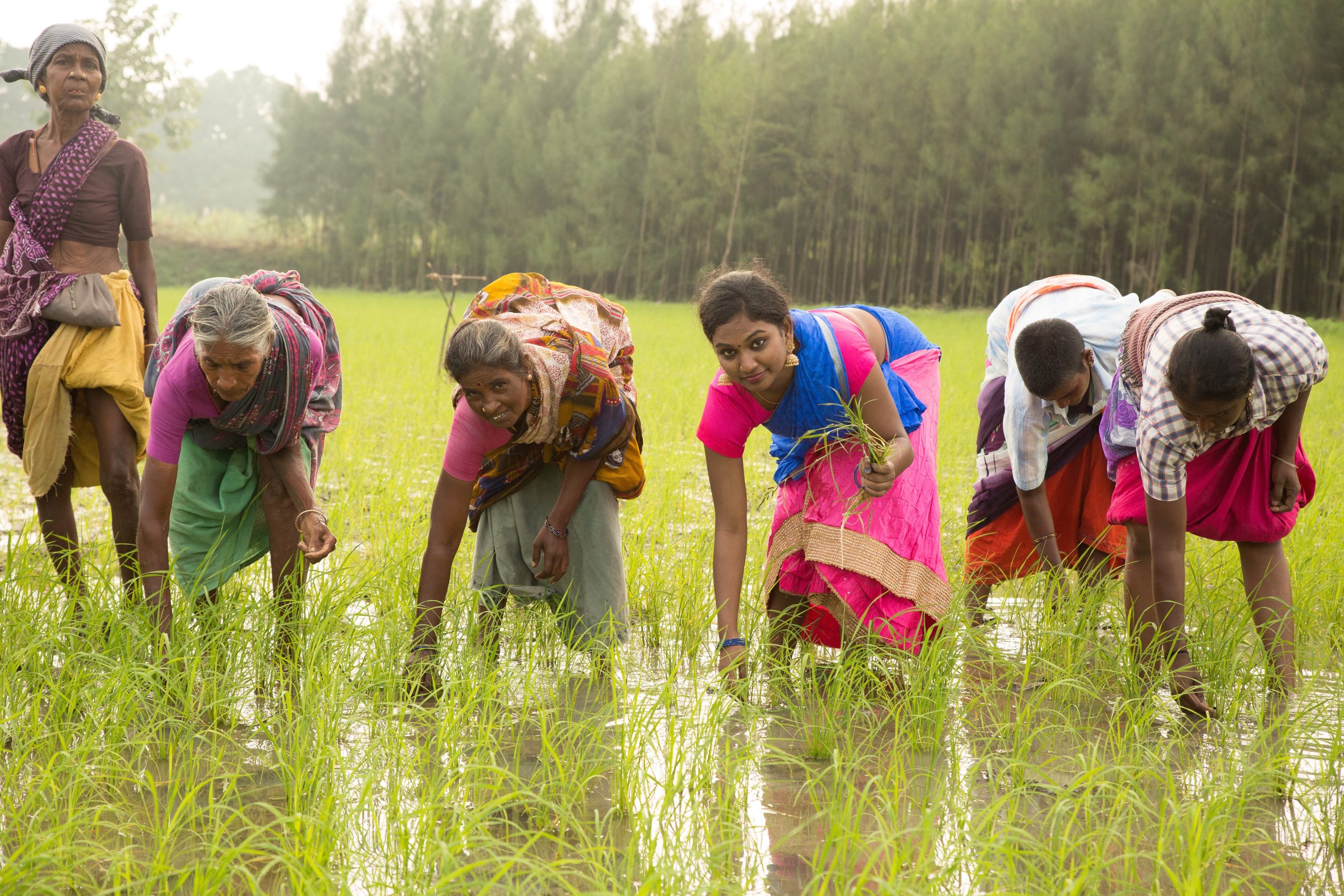 Our vision is to excel as the primary regional suppliers and distributors. To bolster our competitiveness, we've established a dedicated and extensive sales and distribution network. Our commitment is evident in our punctual delivery schedules and outstanding customer service. At Googana, our goal is to fulfill all our customers' requirements by maintaining a consistent supply of diverse products at affordable prices.
Our dedication lies in fostering robust business relationships founded on the fundamental principles of honesty, integrity, customer contentment, and concern for both our employees and the broader community. We strive to achieve equitable returns for our stakeholders through these endeavors.
We place a strong emphasis on teamwork, collaborations, and cooperation with you to foster the growth of our business.