Import and Export of VARIOUS Commodities
India's Central Export Hub
Providing Dependable and Effective Logistics Solutions. We prioritize quality, integrity, consistency, adaptability, and professionalism in managing the commodity supply chain, delivering the finest ongoing supply services.
Global Export And Import By Sea, Air, Train And Road
We at GOOGANA ,are actively engaged in both the procurement and transportation of your desired goods. Selecting the most suitable method of transportation is a crucial factor in achieving efficient and cost-effective international trade. As a freight forwarding company, our seasoned team is dedicated to sourcing the finest products for our clients and determining optimal shipping routes and rates across all global borders and ports. When necessary, we collaborate with trusted freight forwarders and transportation intermediaries to ensure your delivery is punctual and cost-effective, meeting your budgetary requirements.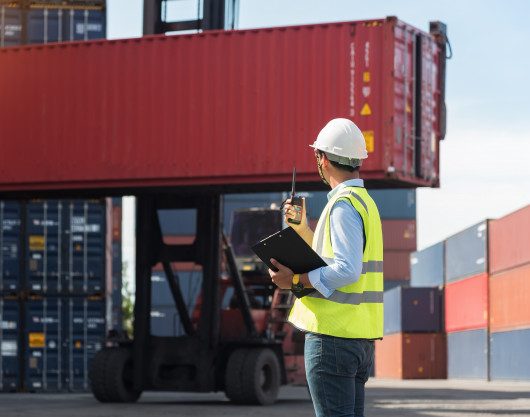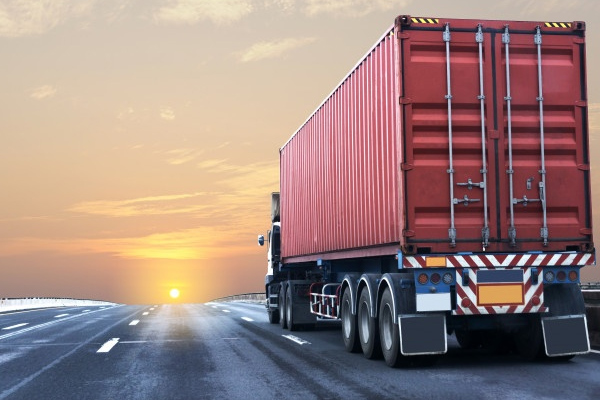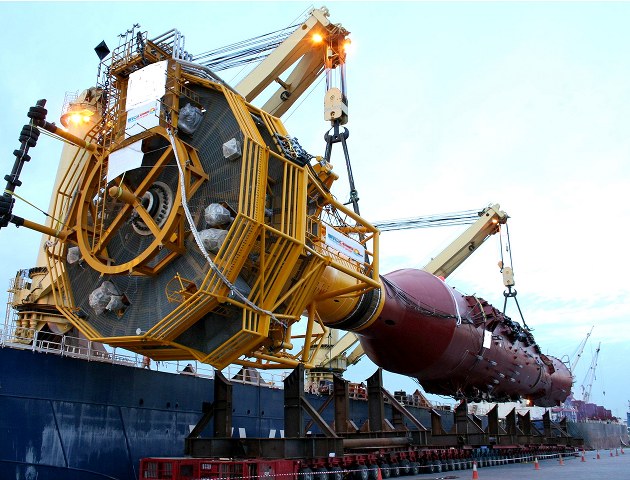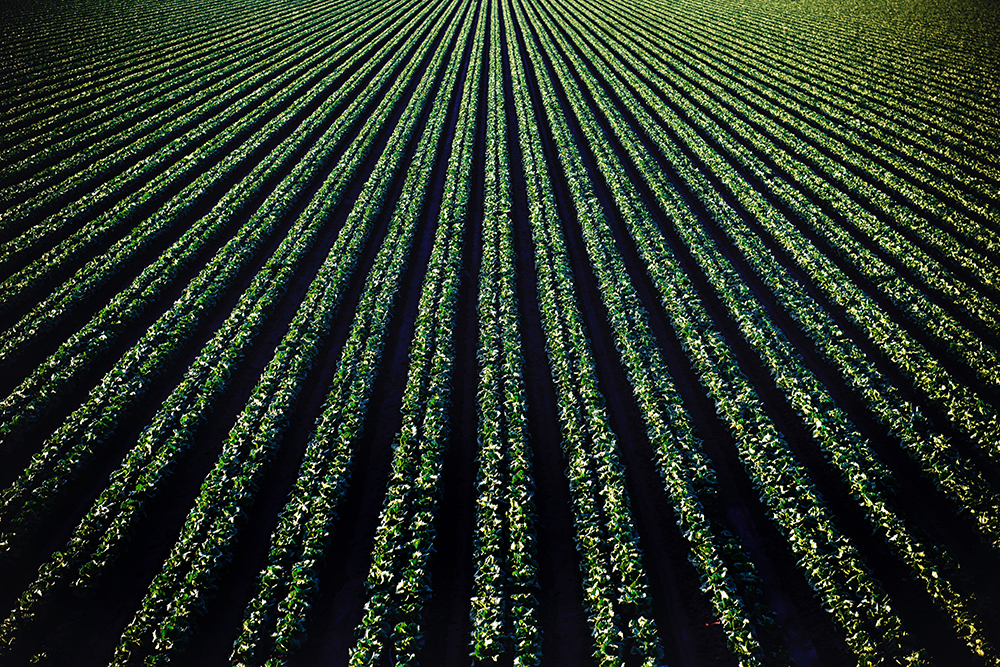 Agricultural supply chain
Our logistics experts proactively devise tailored solutions for the entire supply chain. We excel in crafting optimal transportation plans for our customers' unique cargo, whether it's transported by air, sea, or land. At GOOGANA, we attribute our success to our unwavering commitment to our clients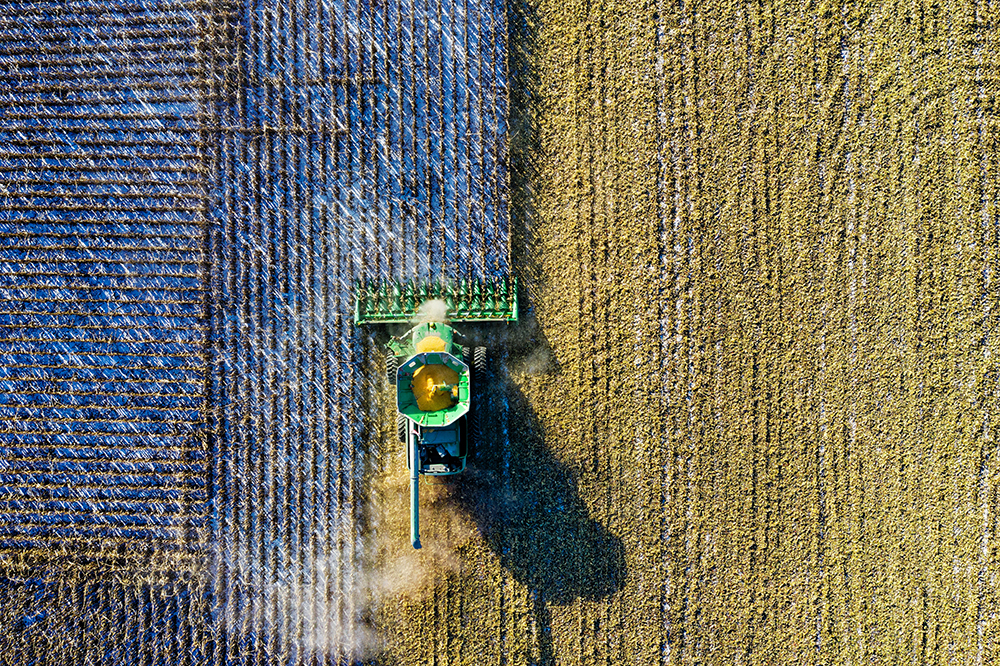 Rice
Soya beans/meals
Lentils
Turmerics
Spices
Banana
Coconuts
Coco Pits
 Apple
 kiwi
Dates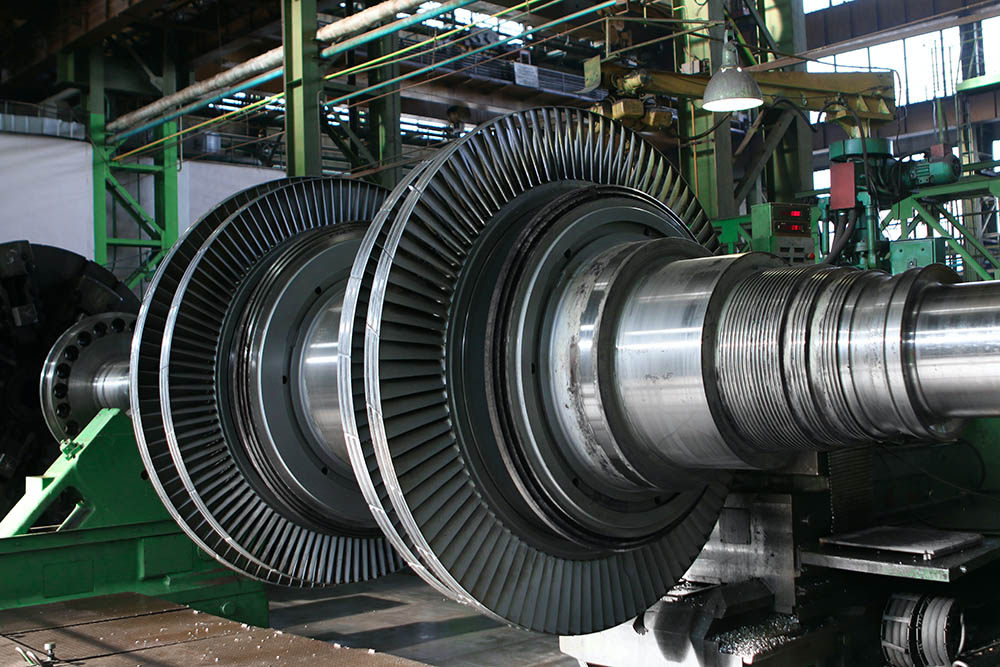 Equipments
Instruments
Machineries
Valve/wheels/bearings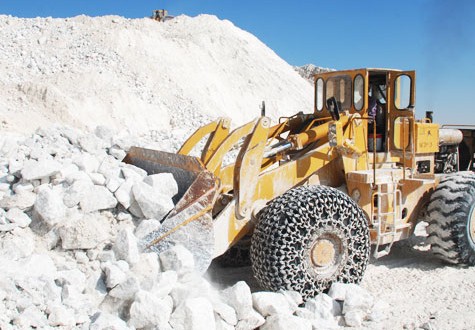 RAW AND BUILDING MATERIALS
Gypsum powder/rock
White Cement 
DRI
Magnesite
Bentonite
Ceramic block/sheet
Ferro Manganses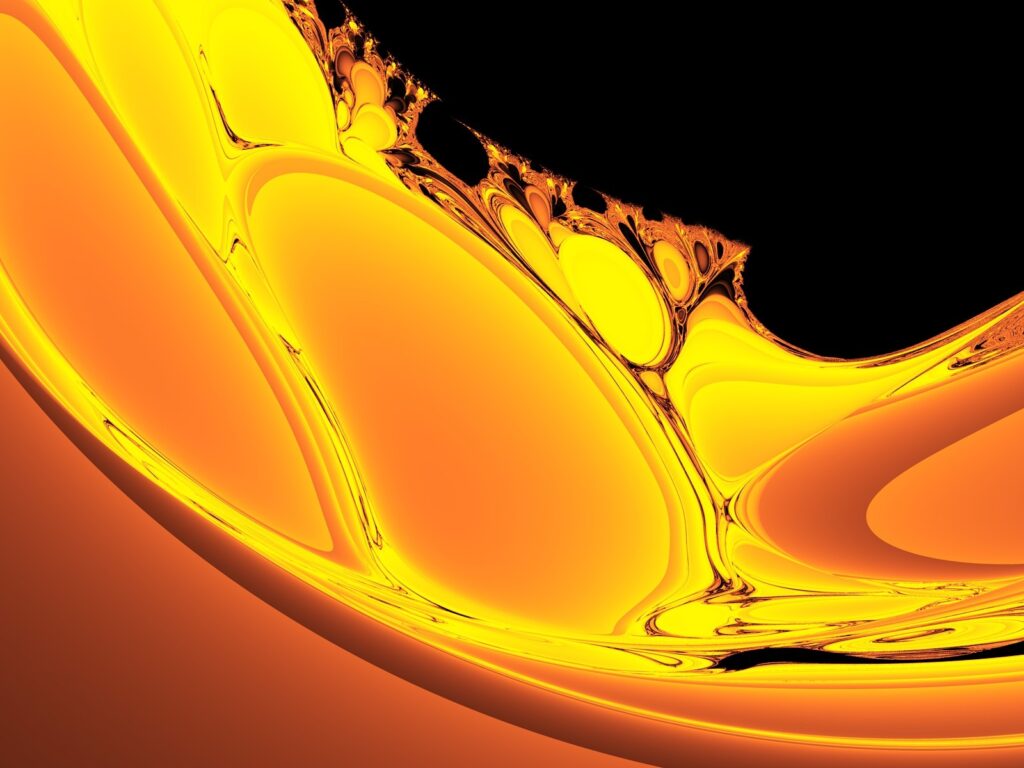 PETROCHEMICAL AND PETROLEUM
Base Oils
Bitumen
Parrafins
Polymers
Grease
RPO
Slack Wax
Lubricants

Worldwide Shipping
Sales and Marketing Sourcing and advertising

Best Quality
Export and Import Custom clearance ,warehousing and transportation

Best Offers
Trade Consultancies Tarrif,Duties and international trade communications

Secure Payments